Please take a minute to fill out the member feedback form here.
Also, if you're interested in a leadership position for next school year (2021-22), fill out this form.
PCHS


Programming Club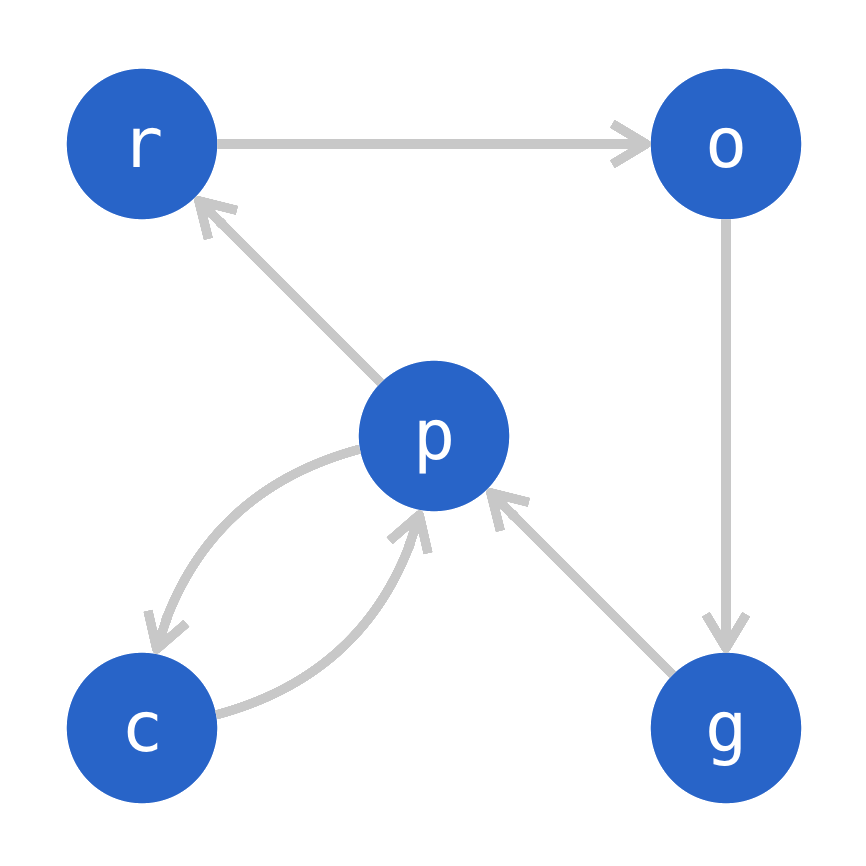 The Panther Creek High School Programming Club will be representing the school in various computer science competitions. We welcome programmers of all levels to join and compete in contests that suit their skill levels. Some of the competitions we will participate in include:
USACO (USA Computing Olympiad)
CofC HSPC (College of Charleston High School Programming Competition)
UNC Asheville HSPC
Virginia Tech HSPC
ACM@UVa HSPC
Besides competing, we will also help sharpen your skills with several fun, informal, online practice rounds. The PC Programming Club is a place for computer science enthusiasts to exchange tips, help each others, gain experience, and have fun. We will also host a regional competition for high schools in the RTP to compete.